Osteopathy for Pregnancy Back Pain and Discomfort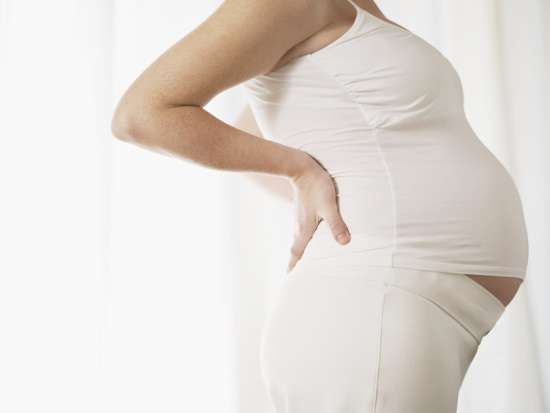 Giving the gift of life should not be painful.  Contrary to what you might believe, pregnancy and chronic pain do not have to go together.  If you are a pregnant and suffering from a great deal of pain and discomfort, I provide a treatment plan to bring welcome relief.
In my practice, I get many opportunities to work with pregnant women. They tell me that having regular osteopathic treatments has helped them to reduce their stress levels and to find relief from a number of conditions such as headaches, low back pains, swollen ankles and other issues that are common in pregnancy.
Many of them have reported improvement in their ability to cope with changes happening to their bodies and common discomforts associated with pregnancy.
My osteopathic treatments for pregnant women are very customized: On your first visit, I will carefully analyze your posture, movement, physical and emotional symptoms, medical history and spiritual state.  As a parent myself, I realize how important it is to be gentle with an expectant mother.
So, I take special care to use very soft and soothing techniques that soothe both you and your baby.  I apply safe and effective treatment plan to get to the root of your pregnancy pain that will include:
Cranio-sacral therapy – to bring your energy levels up
Myofascial release – to relieve your back and neck pains
Lymphatic drainage – shown to significantly decrease swelling at your ankles
If you have any questions use the contact form here or call me in Toronto on (416) 550-0143.