Sports Osteopathy in Toronto for Knee Pain, Tennis Elbow and Other Injuries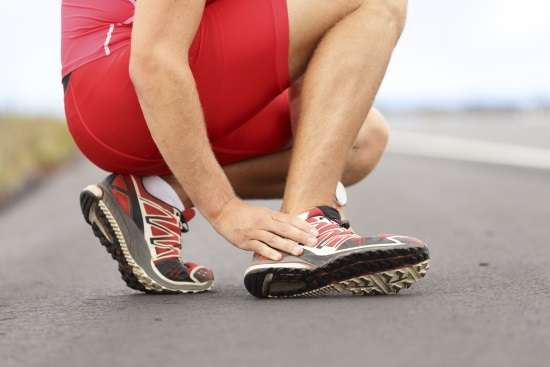 After that last strain, maybe you've told yourself you just can't run anymore. Never downhill ski or play tennis – sports you've always loved. If you've pulled a ligament, injured your knee, tennis elbow or incurred some other kind of sports related injury, you may have resigned yourself to giving up your favourite activities.  But, you may not have to.  I have had great success in treating pain and discomfort due to sports injuries.
My focused techniques are geared to get your body back to optimal order – and get you back to enjoying the fitness activities you love.
On your first visit, I will carefully analyze your posture, movement patterns, physical symptoms and medical history.
From there, I will apply one or a combination of the following treatments:
Cranio-sacral therapy – to give your body a boost of vitality to heal faster
Myofascial release – to release muscle tension
Lymphatic drainage — very effective in treating an acute injury in order to reduce swelling and pain
Visceral normalization – allows to improve posture and overall mobility
Osteo-Articular Corrections – old or poorly healed strains can benefit from these precisely applied techniques
Recover and quickly return to your favourite sport
The benefits you will realize include:
Reduced chance of further injury
Greater range of motion and flexibility
Improved performance
Shorter recovery time
Have any questions?  Fill in the form on our Contact Page.